Painshill Park, Surrey, England
The estate of Benjamin, Lord Marworth, in Scandal
The Bridge at Painshill Park
Where Jane contemplates a sad history in Scandal...
Arbury Hall, Nuneaton, England
The estate of Alec, Lord Dorset, in Wager, as seen in a lithograph from 1880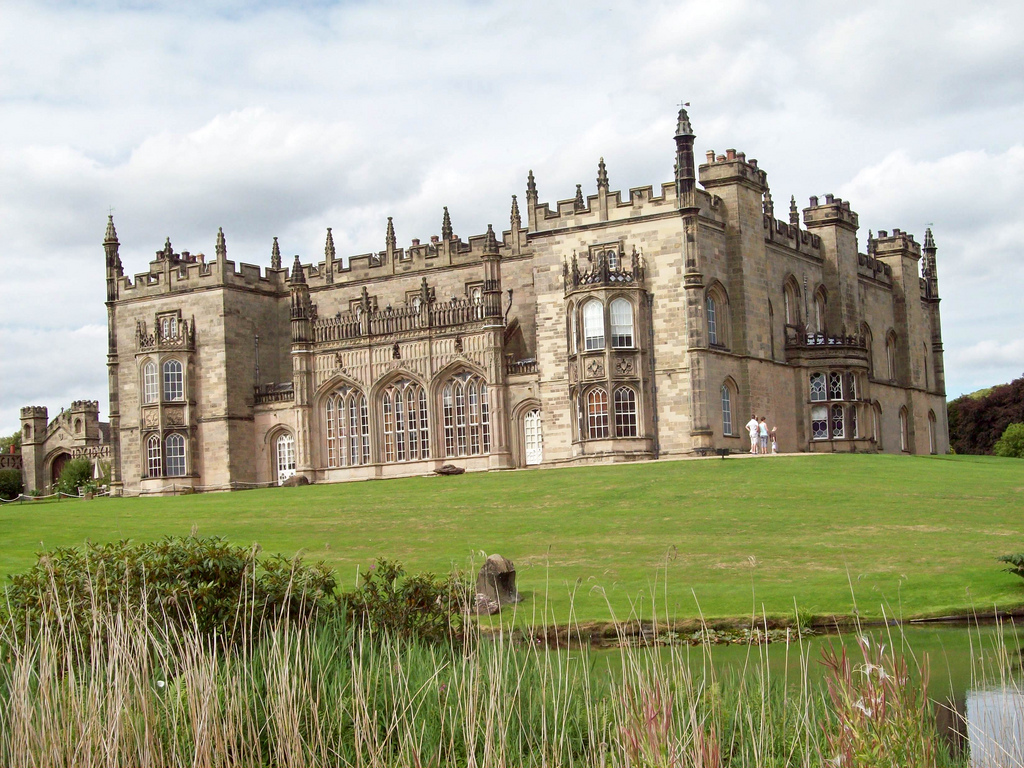 The stables at Astley Castle, Nuneaton, England
The workshop of Annabelle's father, Sir Frederick, in Wager
Astley Castle
Until recently, the castle was in ruins, but it is now being restored by the National Historic Trust.
The Prince Regent of England, later George IV
In Scandal, Benjamin is a confident of the man known as "the worst sort of voluptuary..."
Robert Chessher, the father of British Orthopaedics
The only person who could have realistically saved Annabelle in Wager
Isabella Seymour-Conway, Lady Hertford
A real-life paramour of the Prince Regent, Annabelle attends one of her parties in Wager
George, Lord Byron
The famous poet, dubbed by Caroline Lamb as 'mad, bad and dangerous to know," Byron shows up in Scandal.
Lady Carolyn Lamb
Her torrid affair with Lord Byron shocked the ton, but she's eager to move on with Benjamin in Scandal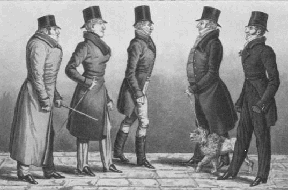 The Honorable Frederick Byng and friends
Byng's dog is saved in Scandal. In real life, Byng never went anywhere without him. Yes, he's the one with the dog in this Regency era sketch...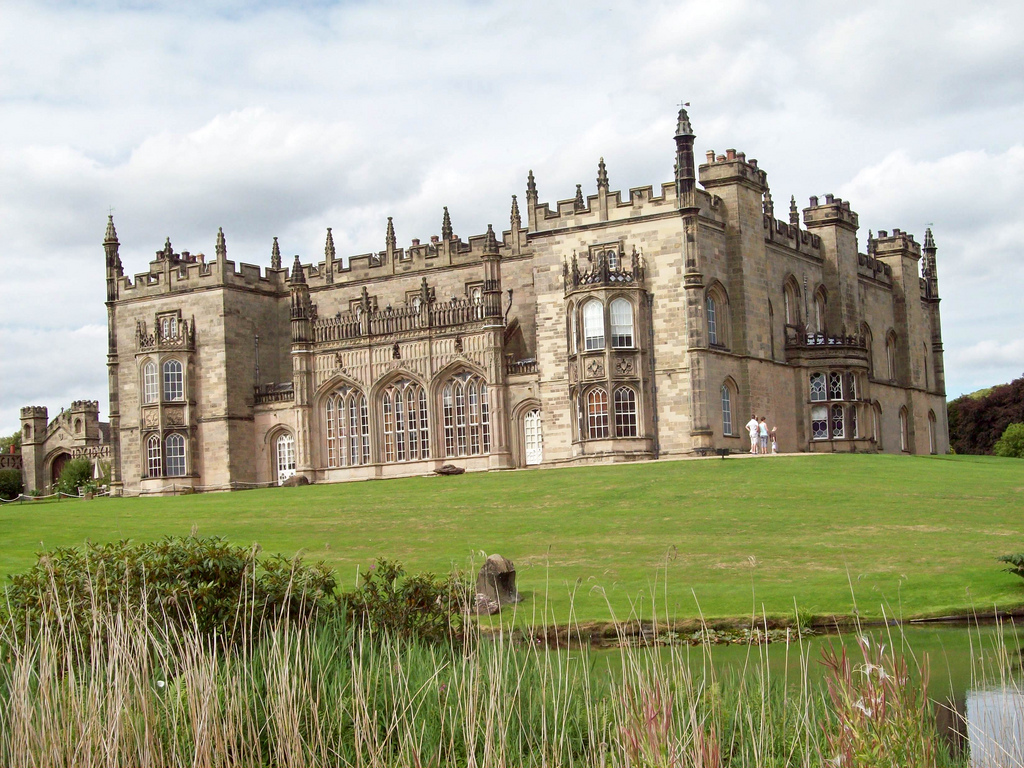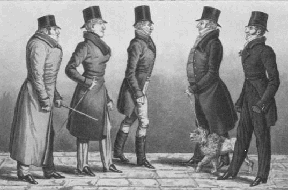 The Regency era hosted such an interesting array of characters--whether human or architectural--that I love having them stroll the pages of my books when I can. At left, I've highlighted the real-life historical characters and estates that interact with my fictional ones....